Welcome to the OSAF Website

Welcome to the website for the Old Salesians Association Farnborough (OSAF), an Association for all ex pupils and staff of Salesian College Farnborough.
The website has existed for over a year and has been viewed widely;however there are still hundreds who have not seen it nor indeed registered as Old Salesians. This can be done simply using the Registration Form on this site.Please do tell your friends, contacts, professional networks etc and spread the word.
We have 2 big events on the same weekend:
June 25th is the Annual 5 a side which is sold out with 15 teams competing.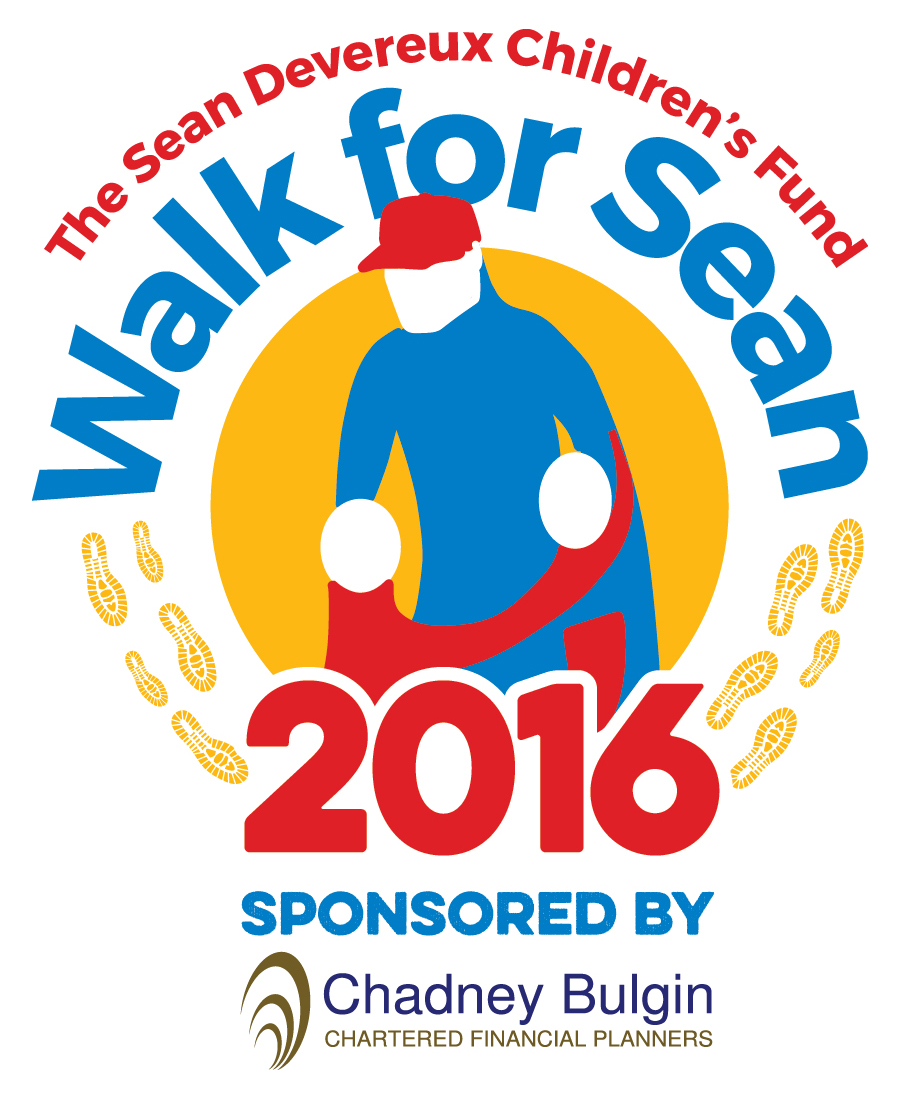 June 26th is the "Walk for Sean 2016"; as things stand over 150 are registered to walk but we really do need more! Everybody is welcome for this 5km walk in Yateley, raising money and awareness of the Sean Devereux Children's Fund. Full details are at www.seandevereux.org.uk