Welcome to the OSAF Website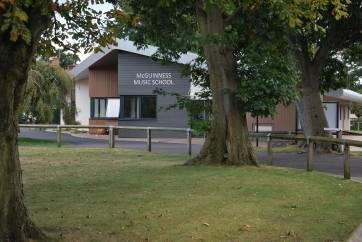 Welcome to the website for the Old Salesians Association Farnborough (OSAF), an Association for all ex pupils and staff of Salesian College Farnborough.
This organisation has existed for very many years and has been ably kept going for much of that time by John Clenshaw and a small group of friends. Now though, with the support of the College, is the time to develop further the Association so that it represents and communicates fully with the many thousands of Farnborough Old Salesians and ensures that it remains relevant and in tune with the School and its ex-pupils in the modern world.
As you know, our very special Launch Event is happening at the Oval Cricket Ground on the 20th February; tickets are selling fast and we have representatives going back to the 1940s up to those leaving last year, as well as many current and ex staff. Full details are on the Events page, including how to book and pay and we look forward to you supporting this event!
The OSAF is your association and, progressively, you will read more on this site and in newsletters about how the Alumni will develop, will stay in touch and ask for your help in making it an active and vibrant Association.