Welcome to the OSAF Website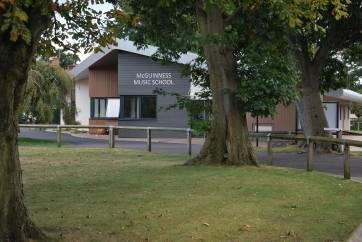 Welcome to the website for the Old Salesians Association Farnborough (OSAF), an Association for all ex pupils and staff of Salesian College Farnborough.
This is your Association and we rely on your input and activity to keep it active and vibrant. As time moves on you will read on this website about activities, events and news which we hope will interest you. Please do tell us your news and contribute suggestions and ideas that you would like to see covered.
Please take 2 minutes to complete this survey that will tell us more about what you would like to see from the Association.
https://www.surveymonkey.com/s/OSFA
Finally, if you haven't already done so, register your contact details using the registration form on this site. We want to build up the database but have a long way to go and ask for your help by telling your friends and peers as well.