OSFC Cup Final heartbreak
Cup Final Heartbreak
OSFC 1sts lost by a single goal to higher league Chobham in a keenly fought final in early May. Having battled through and beaten two teams from the Premier League, once again Salesians performed admirably.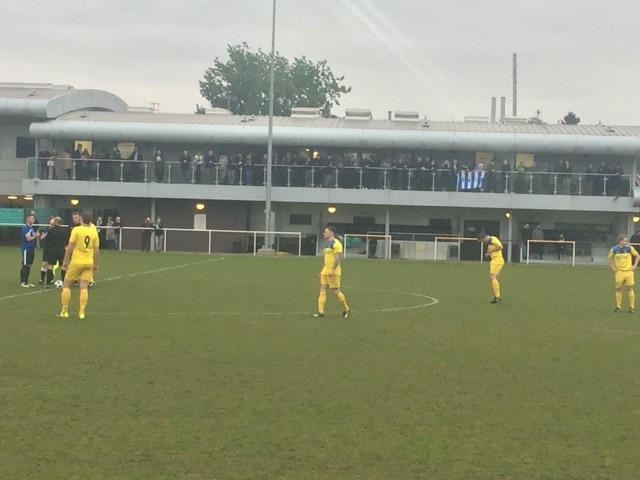 In a game of few chances an unfortunate rochet midway through the second half settled the contest and conclude the season on a down having been unbeaten throughout 2017.
Both teams are keen to attract new players so, if you are returning to the area after University or working locally, please do contact us via this website or or <This email address is being protected from spambots. You need JavaScript enabled to view it.;
From Wednesday 31st May there will be summer football at the school fields (on the brand new 3G) from 7.15.
End of Year Tour-May 2017
A party of over 20 Old Salesians headed to beautiful San Sebastian to once again bring their own unique brand of football to Europe. Despite Brexit we were warmly welcomed and enjoyed excellent Basque hospitality.
In this the 26th year of touring, the quality of the hotels and tour polos continues to improve in inverse proportion to the football! This despite Arsene Wenger's advice of minimal alcohol and not too many carbs being followed to the full.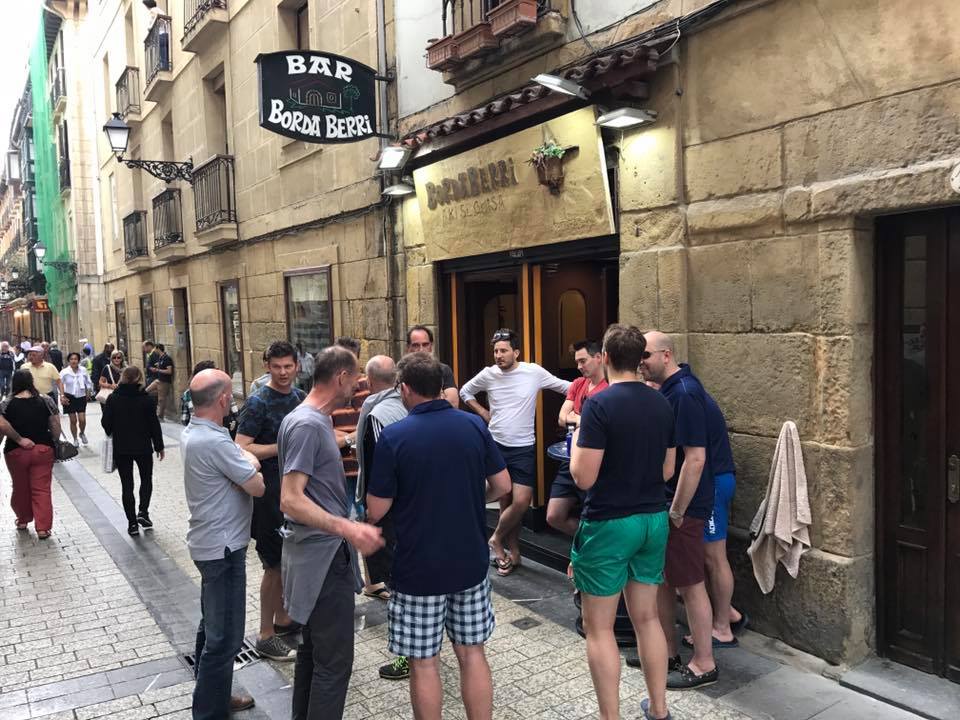 The squad assembles for the vital away leg in San Sebastian.
Vintage Footage
Courtesy of Old Boy, John Milner, we have obtained rare footage of Old Salesians in their glorious trophy winning years!
This features highlights (on the youtube link below) of the ultimately unsuccessful cup final of 1989. The blow of losing the cup final was softened marginally by picking up the trophy for winning the league!
Look closely for familiar faces, some of whom are still gracing assorted football pitches today.
Old Salesians Vets
The follow up fixture to last season's 2-2 draw (see below) took place a week or two ago and resulted in a hugely convincing 6-0 victory over Bourne Blades. A full report, courtesy of Steve Doyle.