Far and Wide
Following our most recent newsletter we were contacted by Pete Lambert in Western Australia and Jeremy Mulliss from Canada, proof once again that Farnborough Alumni are spread far and wide.
We have reported on Pete before and he is in good health and sends best wishes to all those that know him from his tiime in Farnborough in the 70s.
Jeremy left in 1962 and has made his career in business, whilst also coaching American Football throughout Canada, including following a sextuple coronary bypass last year.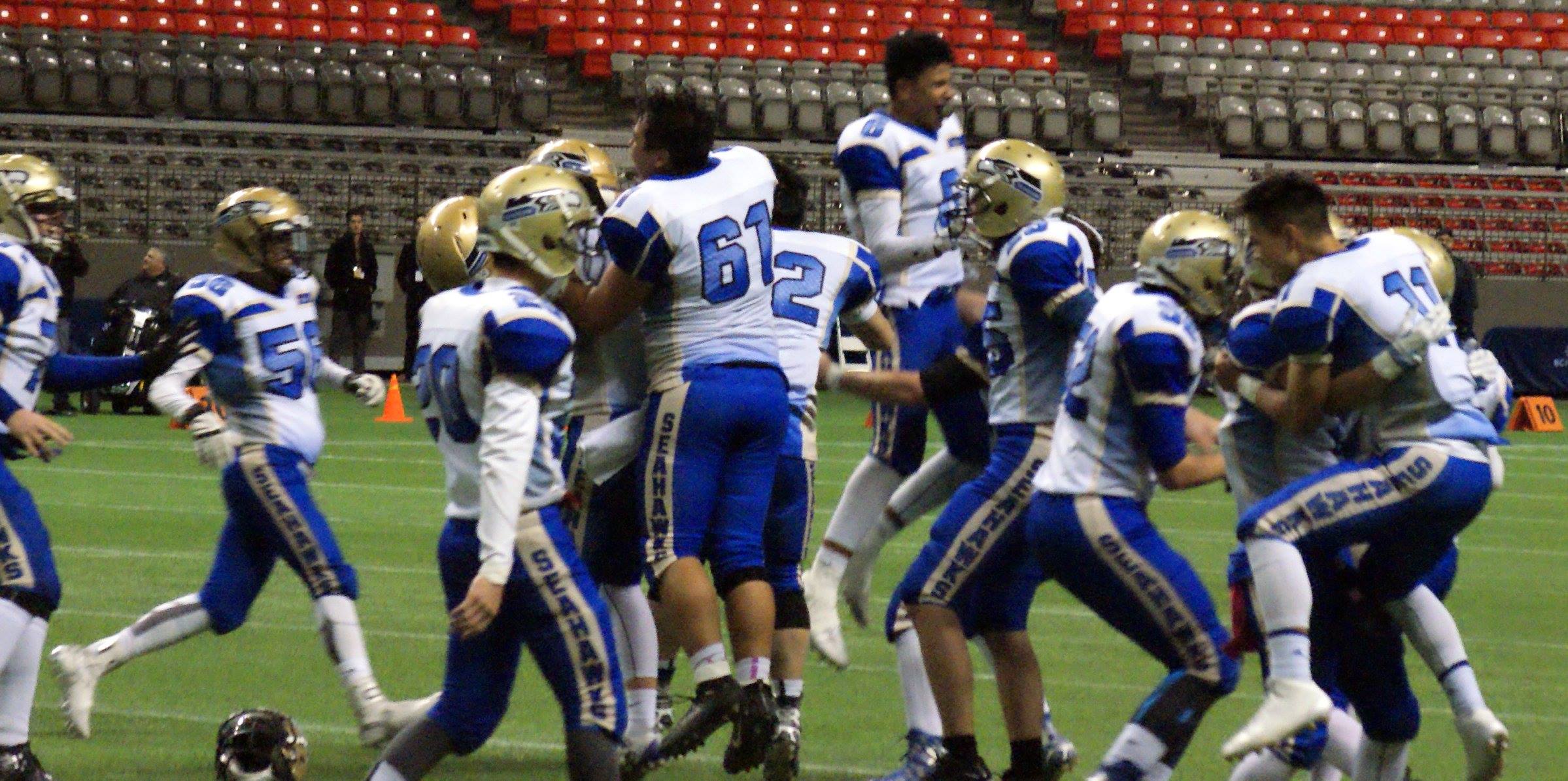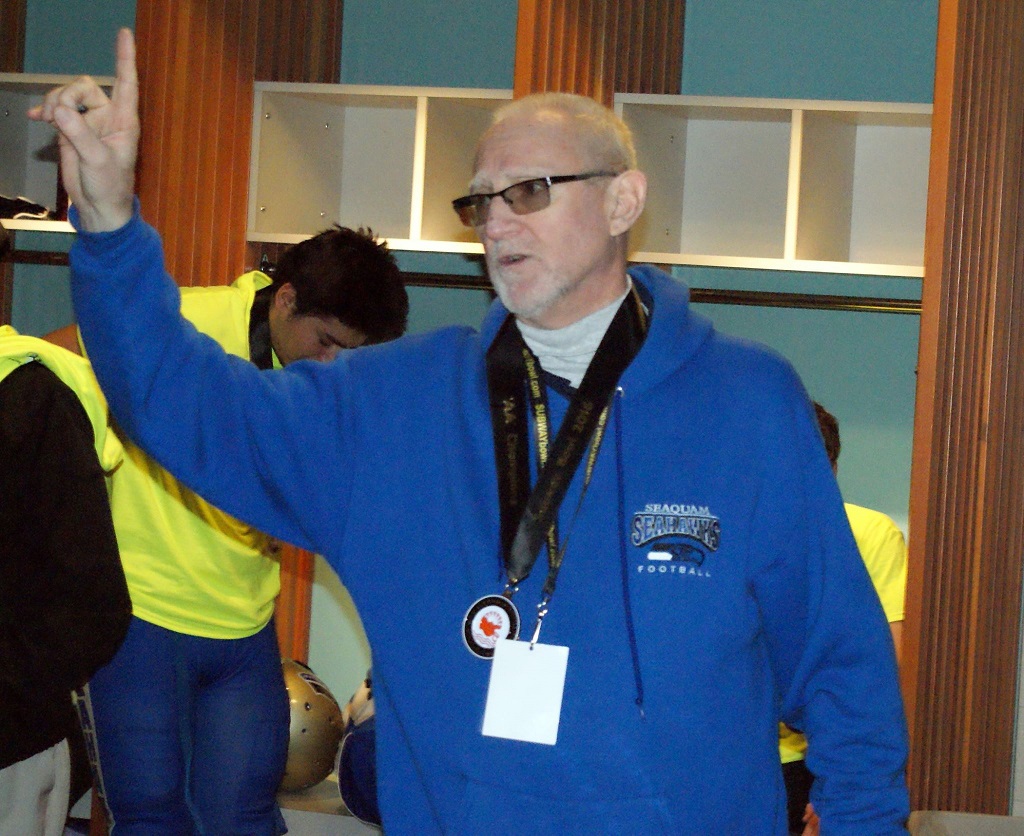 Jeremy is now widowed and has one son and, despite retirement, is always keen to talk about new business opportunities. He too sends his best wishes to all Old Salesians and particularly those from his era.
************************************************
We received this email recently from Pete Lambert, am Old Boy and a teacher at the school in the 70s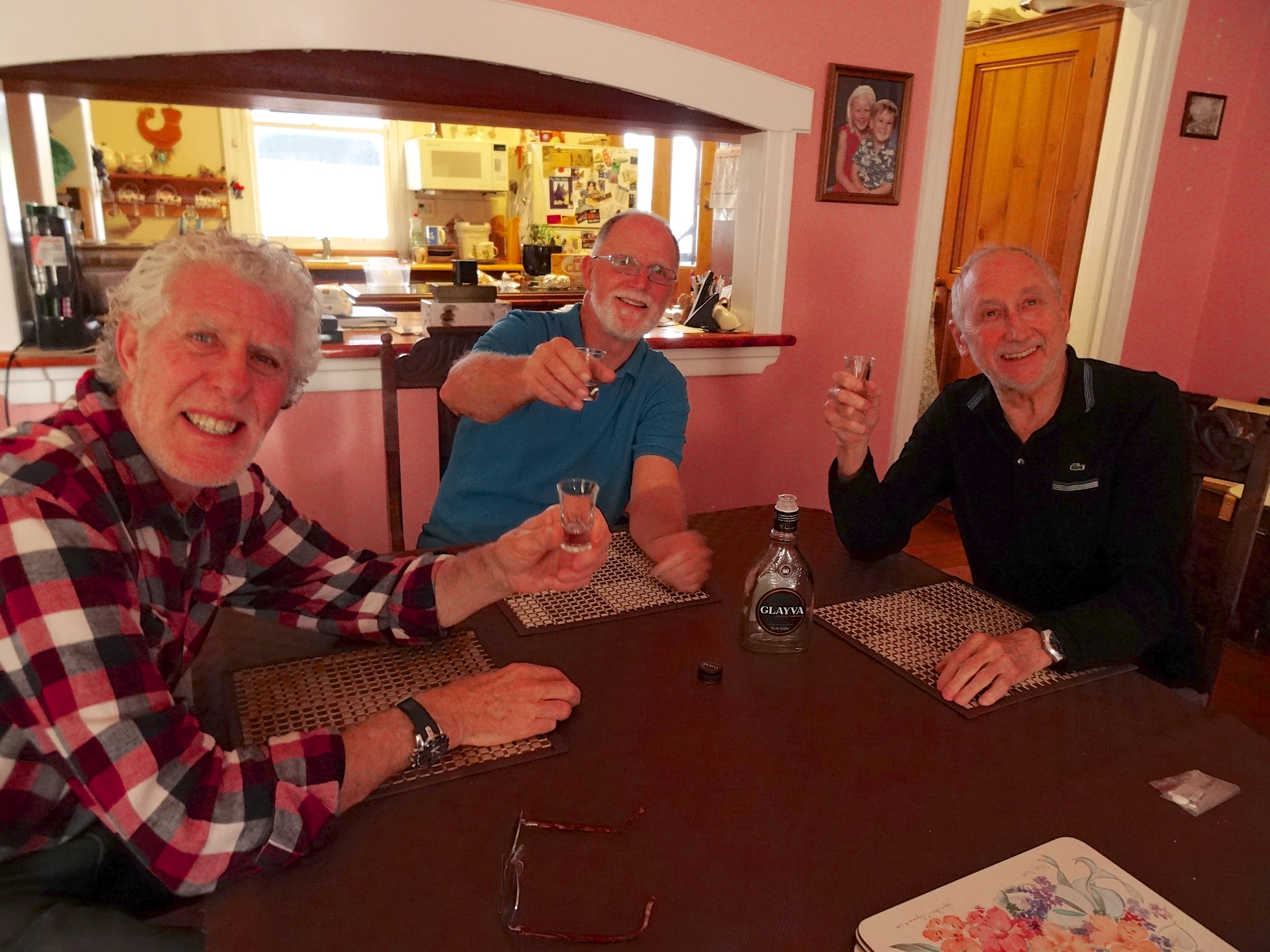 In May last year three old friends, Nic Sommer, Frank Dobbin and Peter Lambert met together for the first time in over forty years. They left in 1966 and have stayed in close contact since. Frank and Pete taught at the College during the early 1970's.
The reunion took place in York Western Australia (WA) where Pete and his wife Jenny have a small farm-stay. York is located in the Central Wheat Belt sixty miles east of Perth, the capital city of WA. It is the oldest inland town in the state having been settled since 1831.
Frank has lived in Queensland since the mid 1970's and Pete moved to WA in 1980 however, they only managed to catch up on two occasions since their arrival. Nic remained in Europe and has primarily been based in Geneva.
Having been in close touch over the years the three of them had been working on ways to organise a reunion and family connections provided the trigger. Nic's son was working in Melbourne and Frank's son recently won a job in Bunbury (WA). Nic decided to visit pay his son a visit and the reunion of the three old friends was arranged. After visiting Frank in Brisbane Nic headed to Melbourne and then to York. Frank and his wife Helen joined them a little later after visiting their son in Bunbury. The picture shows Pete (left), Frank (centre) and Nic (right) after polishing off a drop of their favourite tipple.
Some of their contemporaries may remember that Nic and Peter shared a common interest in music, Nic playing the piano and Pete the fiddle. Both of them have maintained this interest and the Homestead at York saw a good few musical evenings with Frank keeping the duo well-oiled with the occasional drink (or two). Nic maintains his musical skills with an amateur dramatic group at home in Geneva and Pete plays with a 'Bush Band'. Frank still pours a good beer.
If anyone would like to make contact Pete would like to hear from them. Pete's e-mail address is: This email address is being protected from spambots. You need JavaScript enabled to view it.