New OSAF Chairman
New Chairman of OSAF
Frank McKenna is the new chair of OSAF, taking over from John Clenshaw who has provided estimable service for many years.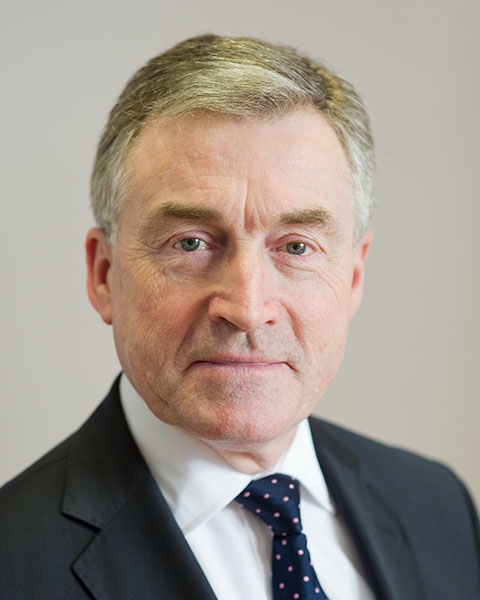 Frank, who was a pupil in the late 60s will preside over the Annual AGM on the 30th April and hopes to meet as many Alumni as possible on both the 30th and at the Annual re-union dinner on June 16th.
In a forthcoming newsletter, Frank will talk a little more about how he sees OSAF over the next year or two as a vital, vibrant and inclusive Alumni representing all past pupils and staff of Salesian Farnborough.
****************************************************************************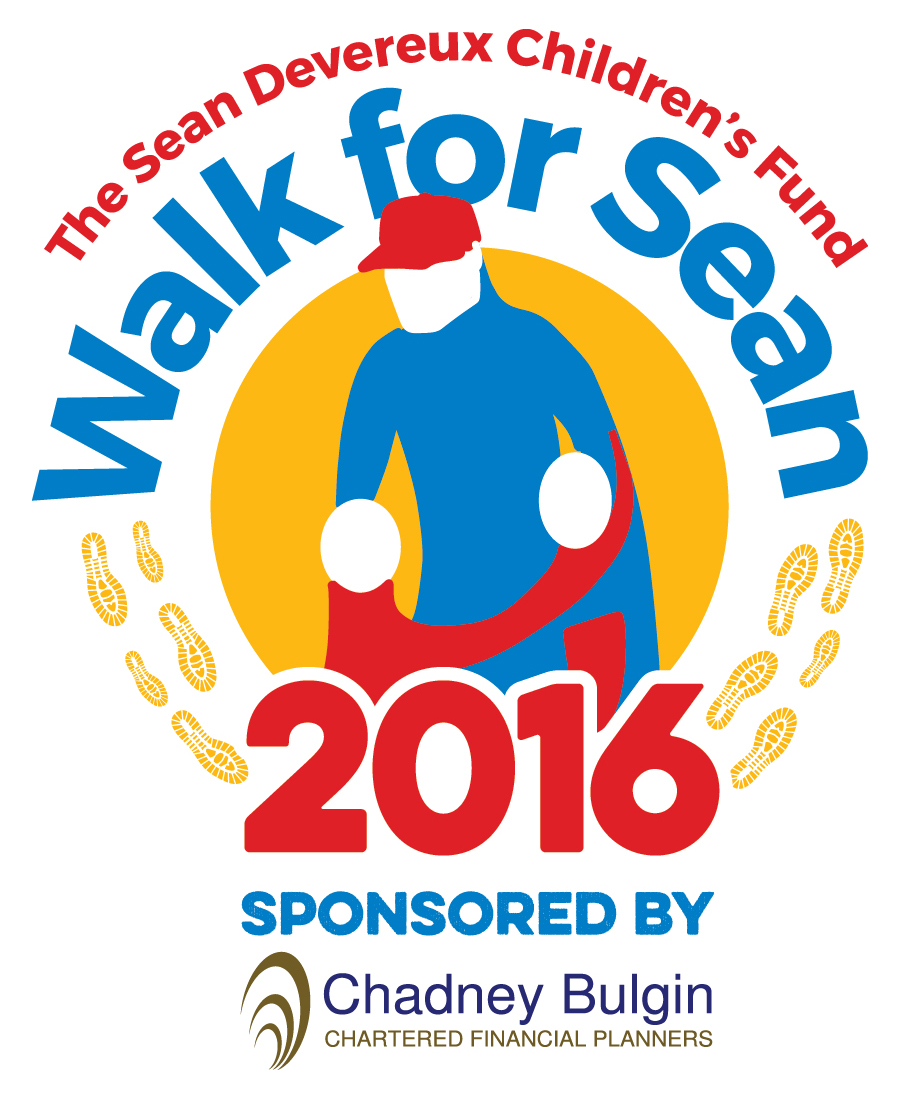 Thank you to all those who took part in the "Walk for Sean 2016" in the summer. Over £14,000 was raised from this single event, money that will continue to support Sean's legacy in helping to educate children in Liberia and other parts of Africa.
The date for the 2017 Walk is Sunday July 2nd and it would be fantastic to make it an even greater success. Furtherv details to follow both here and via www.seandevereux.org.uk
*************************************************************************
The 2nd Annual Dinnner was held on February 12th and was a tremendous evening enjoyed by over 110 Old Salesians, ranging from those who left in 2000 back to those who left back in the mid-fifties.
Guest Speaker Brian Viner entertained with stories of those who he had met during a long and varied journalistic career and discussions continued into the wee small hoours at the Squirrel.
A very big thank you to the school for hosting the event, a real success, and it was great for all those attending to have a good look around the much-changed school. The complex changes in society were starkly illustrated by the looks on current 6th formers faces as tales of "caning" miscreants were retold. "Never did us any harm!"
Undoubtedly now a fixture in the calendar, "same time next year" is the plan.
Further details and a photo gallery will be added shortly
*********************************************************************
A reunion, organised by Alan Ebbage, was recently held for School reunion for classes of 1968-75 and 1969-1976 and a report is attached. How well everyone is ageing!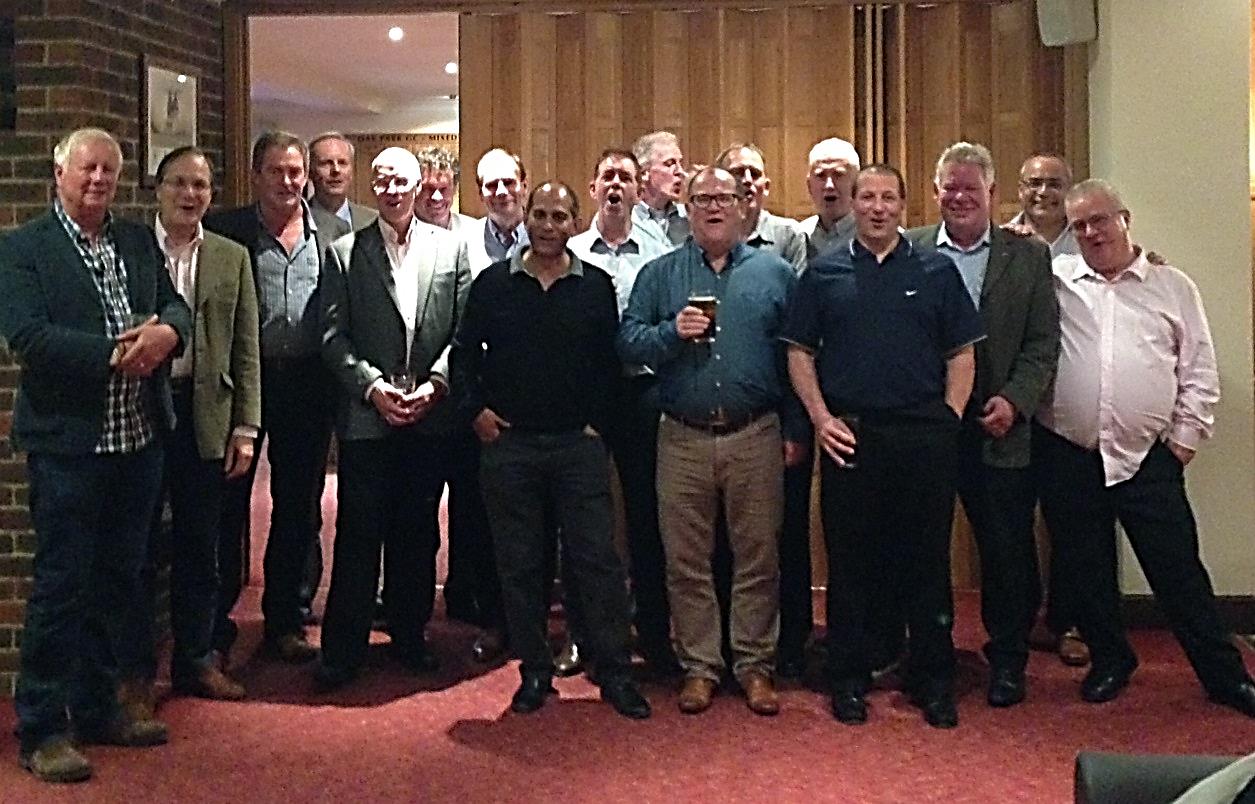 Send us any news of reunions you are organising or have held, you too can feature on this website and keep the NSA occupied for just another few minutes every working day!
****************************************************************
"On 5th June 2015, the Sean Devereux Children's fund hosted a Quiz night at the Blackwater Golf Centre in Yateley to raise funds to support children in Liberia.
Sean was an aid worker who was Headboy at Salesian Farnborough in 1982 and began his work in Liberia helping the poor and disadvantaged children in Tappita.
He was killed by gunmen when he later worked in Somalia at the age of 28. His work continues thanks to the support of friends and very generous supporters.
The quiz night saw 20 teams locked in a battle of intellect and memory, and a very competitive night it was too with the 120 people present enjoying themselves.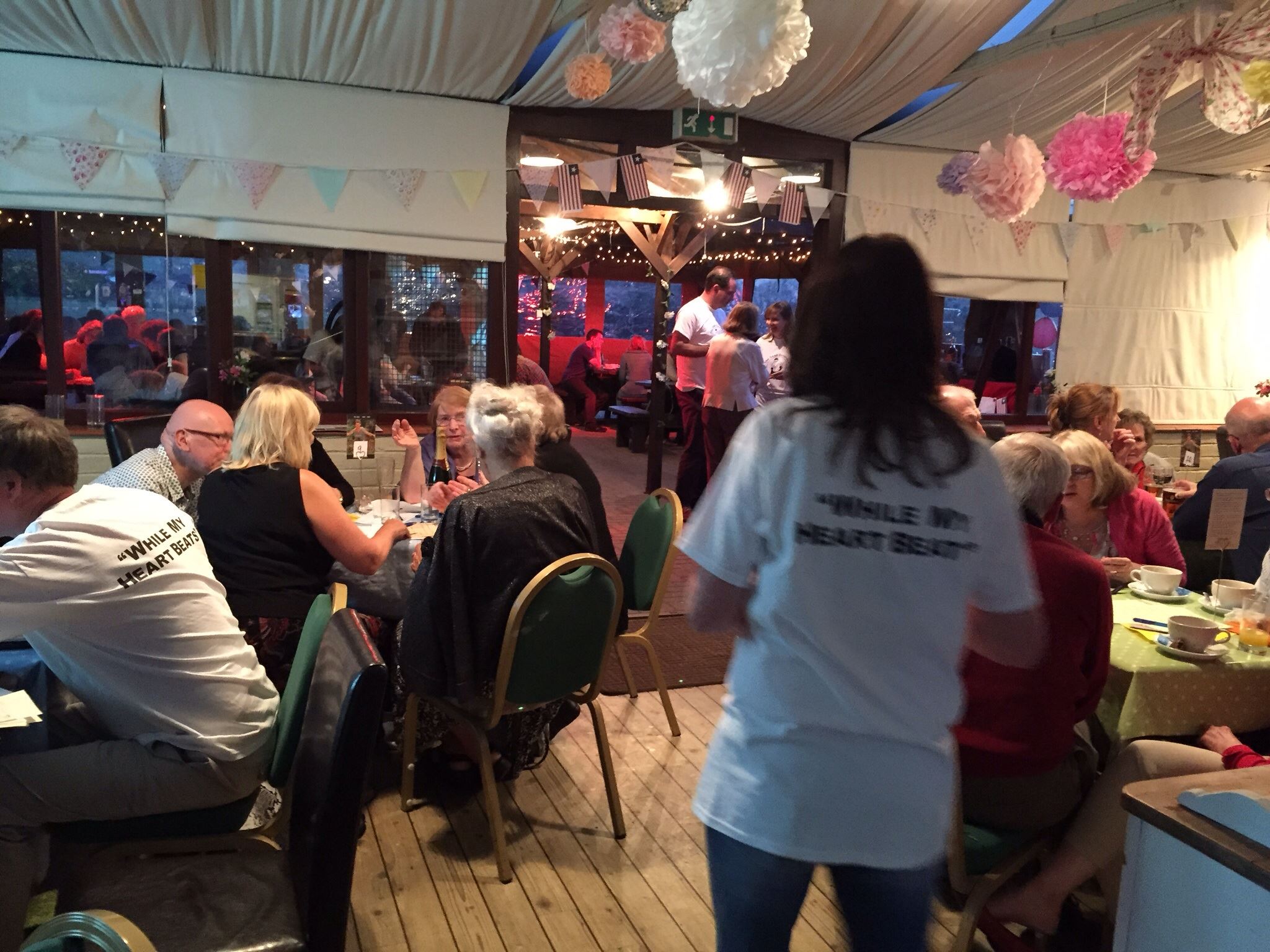 Perhaps aptly, it was the Class of 82 made up of Richard WIlkin, Chris Barella, Jim Leech, Andy Cauldwell and Peter and Michelle Spelman who took the prize.(pictured below)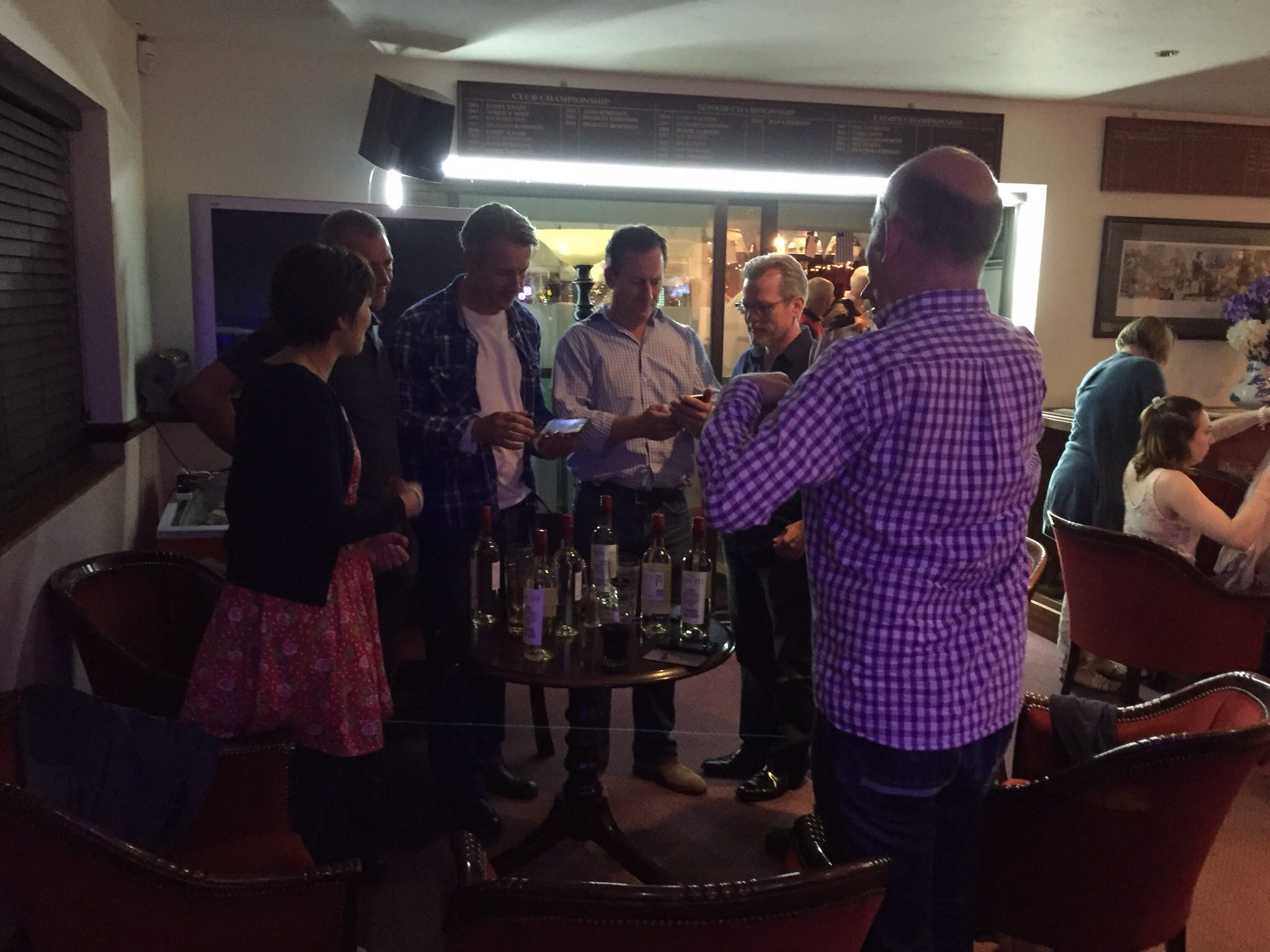 Well done to them and in fact all who took part. £1100 was raised for the fund and will go direct to the children and four sponsorships of children to take them through their education there were also achieved. A wonderful gift to give.
For those who may be interested in undertaking a sponsorship of a named child in Liberia, please contact Mark Chatterton, who is a trustee of the fund
This email address is being protected from spambots. You need JavaScript enabled to view it. for more detail. It costs £15 per month which will make such a big difference to someone's life.
The fund are now organising a Golf Day at East Berkshire Golf Club on Friday 4th September. This will be a 1pm tee off with 18 holes of golf followed by a meal. All proceeds will go to the fund. More to follow on this nearer the time.
AGM & Re-Union
On April 19th, the OSAF had its AGM and re-union, an event that has happened for many years.
This year's event, attended by about 30, commenced with a mass concelebrated by Fr Brendan McGuiness and Fr DesO'Riordan . The AGM was a lively and informed discussion, including about the continued development of OSAF to broaden the engagement and communication with all ages.
The picture below (supplied by John Milner& Richard Gardner) shows some of those who have gathered for many years at this annual meeting.
A lunch was followed by a visit to FAST (pictured below), Farnborough's Air Museum which is largely the responsibility of Old Salesian, Richard Gardner (who supplied these pictures).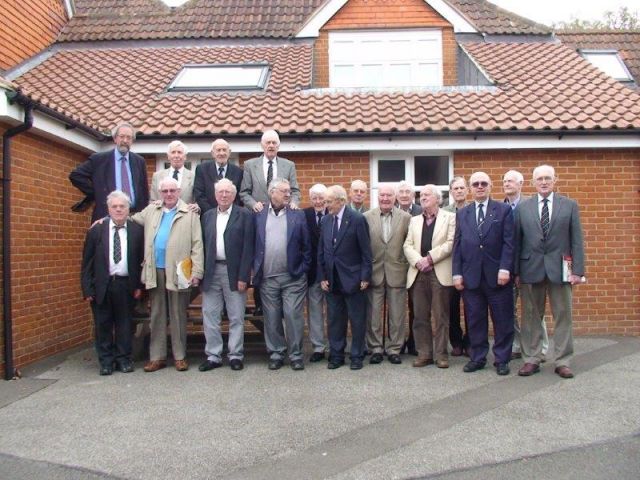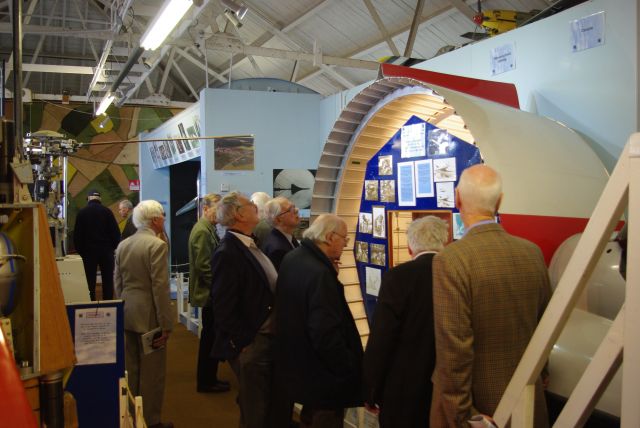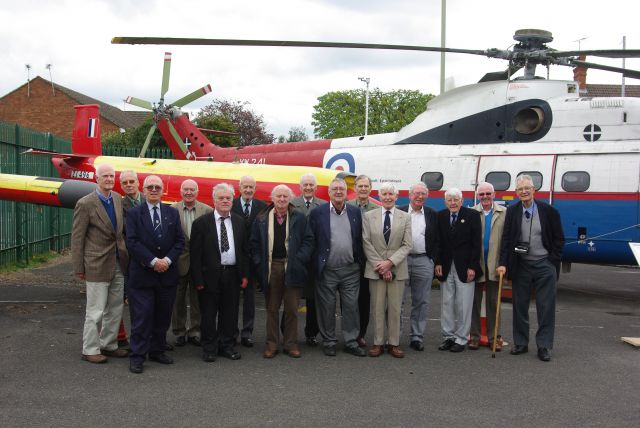 The OVAL 2015
As many will by now know a great social event was held on February 20th at the Oval in London. Attended by just sort of 100 Old Salesians, including Brother Michael Delmer, Fr McGuiness and Gerard Owens, a good time was had by all.
This event was to celebrate the continued longevity of OSAF and mark a new era as we launch the new website and seek to broaden the database to include all those from 18-80+.
An after dinner speech by the BBC's Garry Richardson was well received and the celebrations continued onto a variety of local hostelries.
A new Gallery of more photos can now be accessed via the home page